A midfield player with excellent vision of the field and reading the game. Able to give a pass of any length, dribble past the opponent, has the skills of a playmake and is quite capable in tackling and pressing.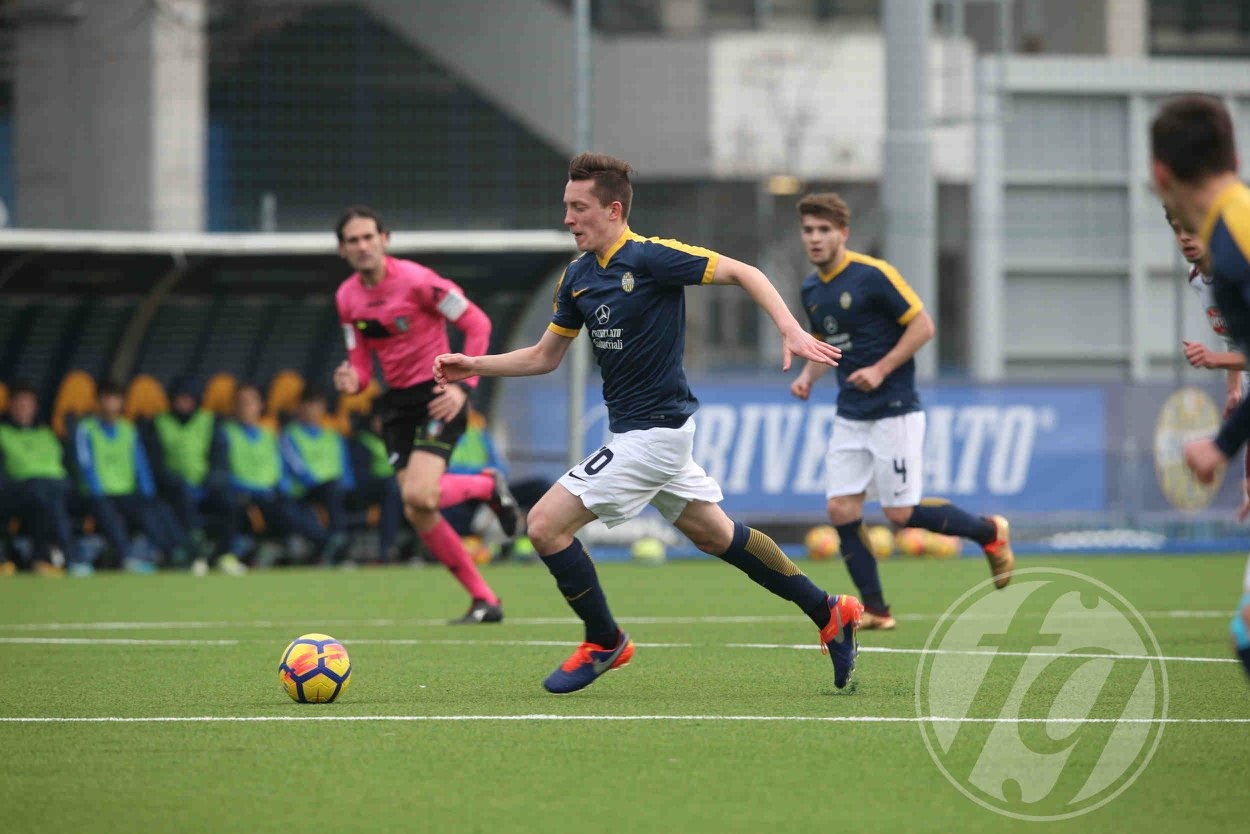 Covers the ball well with his body, always looking for a quick way to go into a counterattack, is able to organize a fast break with his first touch.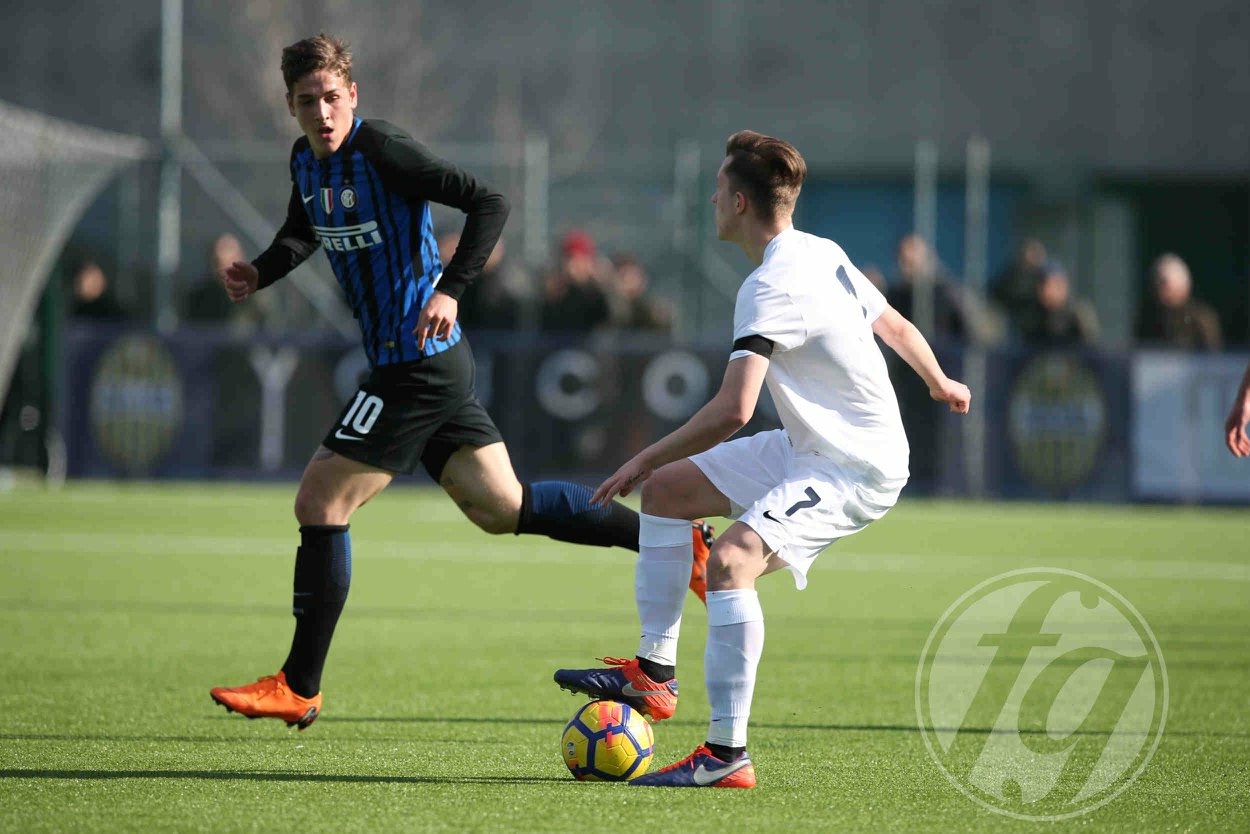 By reading the game well, he's able to provide cover for partners in in the midfield, trying to quickly turn around facing the opponent goal. Always presses a loss or tries to quickly return to his position.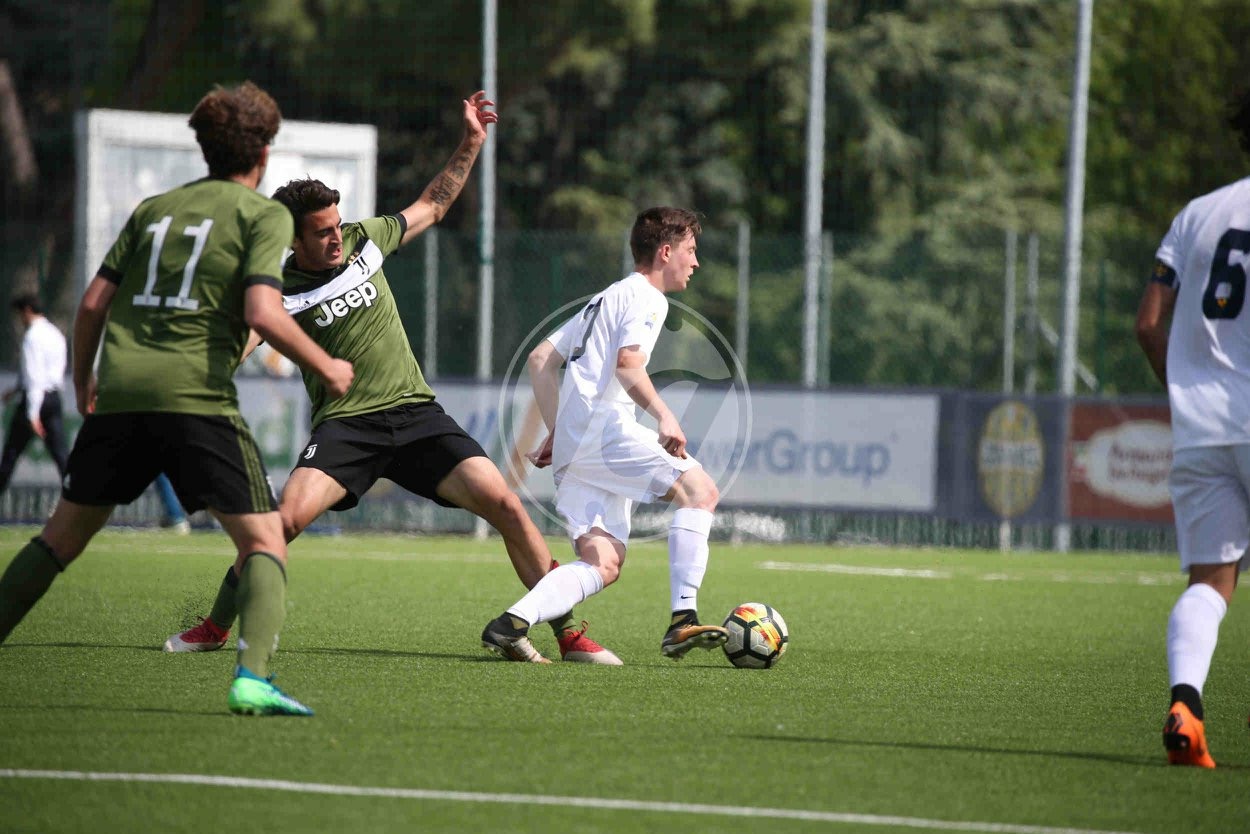 One of the leaders of the youth team of Latvia, has already received his first call-up to the first national team. He's a regular player of the Primavera team of Verona, is a vice-captain. Plays for the first team of Verona as well.